Welcome ES Collection, Addicted and AD Fetish!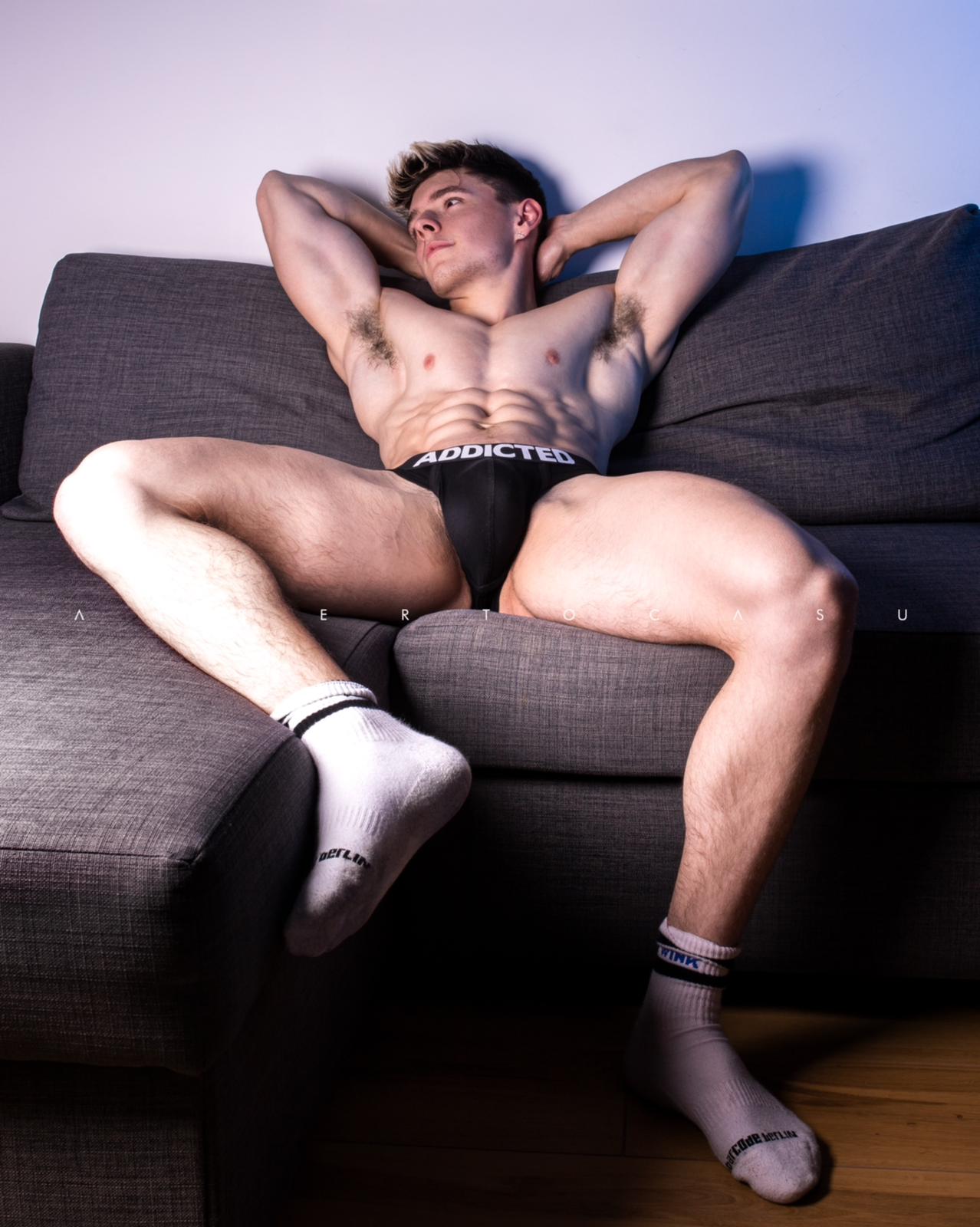 Gear Leather & Fetish is excited to welcome to the store three new exclusive labels: ES Collection, Addicted and AD Fetish. Direct from Barcelona, they add new European flavor to our existing stylish American brands.
Our new collection of tees, tanks, shorts, swimwear and underwear has military, nautical, sporty and (of course) fetish influences, along with tons of color. You're gonna love it
[/et_pb_column][/et_pb_row][/et_pb_section]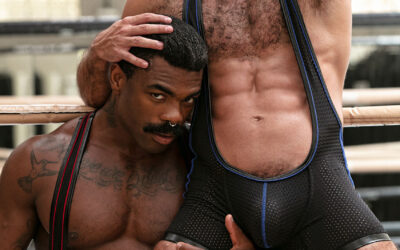 Sexy, provocative and very fetish, Locker Gear has exploded onto the scene since its founding in Barcelona in 2018. Check out a curated collection of our favorite items in our retail store. Find even more styles on our web site. BTW, Locker Gear is the naughty little...