Nene: New Exclusive Collection
We're excited to bring you our latest exclusive brand: nene. We have the entire Spring 2017 collection of underwear and swimwear in stock.
Nene wear is made by hand using the highest quality textiles, like silky soft micro-mesh. Awesome construction, including athletic leg elastic, ensures a great fit.
Sexy. Fun. Youthful. Flirty. You'll love nene!
Available exclusively in our Palm Springs retail store.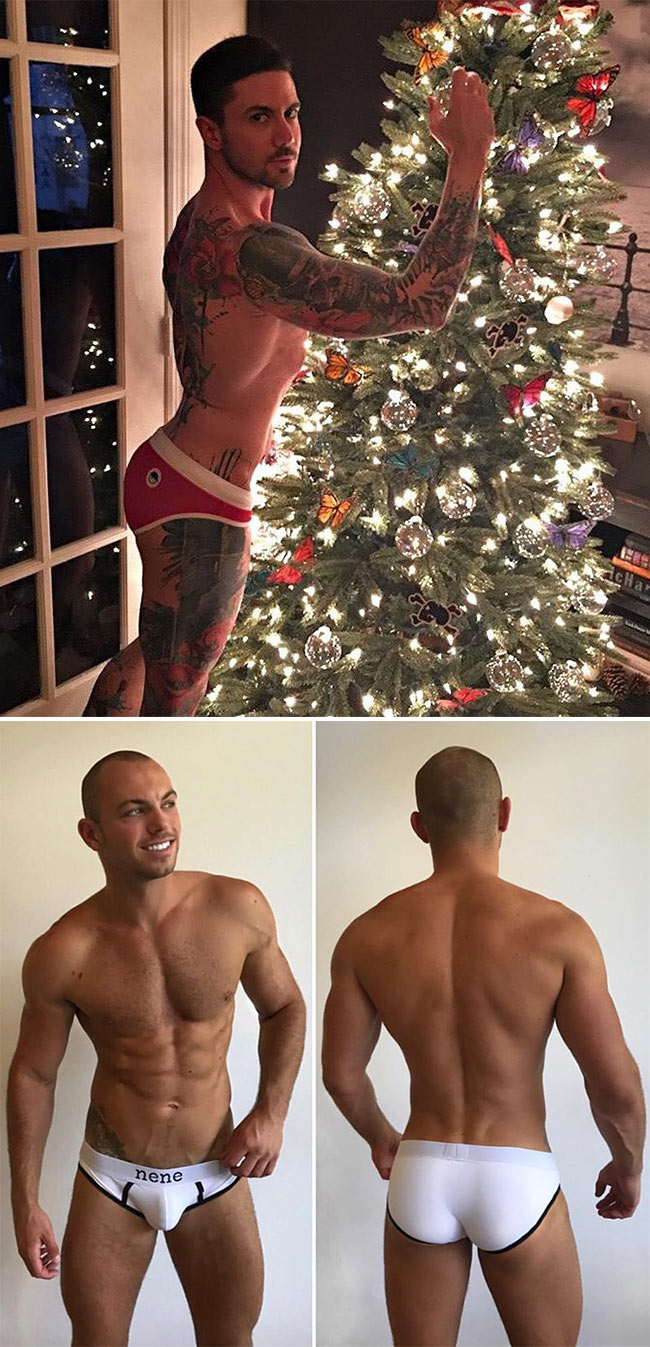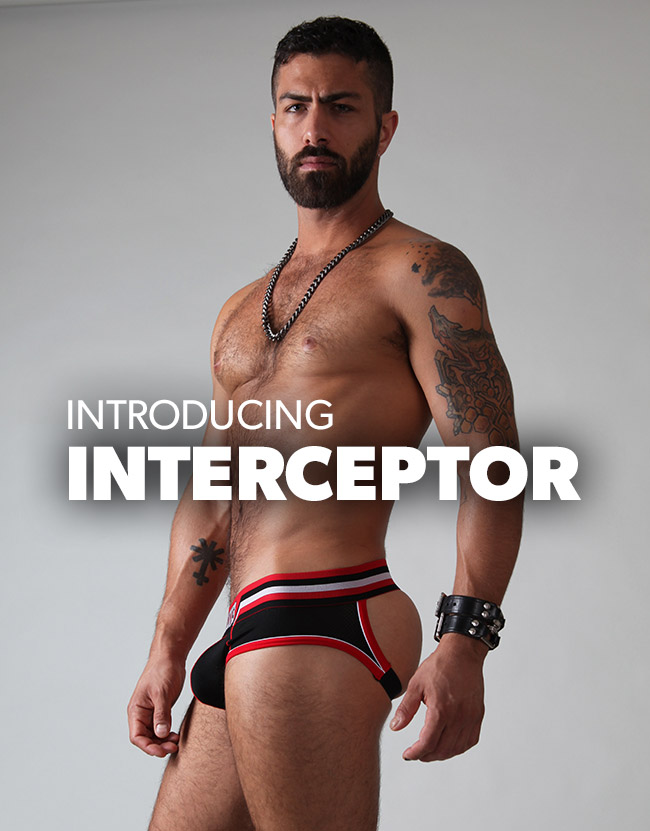 New from Cellblock 13
Introducing the Interceptor Collection of Briefs, Sling Back Jocks and regular Jocks. Its high-quality performance mesh fabric assures fit and comfort. A new built in "U-Bulge" cock sling highlights your anatomy. And fresh, new colored piping and logos make you really stand out, whether you're in the bedroom or the locker room.
Available in red, blue and grey in all three styles.
The interceptor Collection is available in our Palm Springs retail store only.