Fall has arrived at Gear!
We always get lots of new merchandise every Fall, but this year is extra special. We've got more of your favorite gear than ever before. In fact, we've never had more stuff in the store, ever!
Don't miss out on these great new styles from your favorite brands. Drop by while our selection is best — because many pieces can't be reordered!
Here's just some of what has arrived: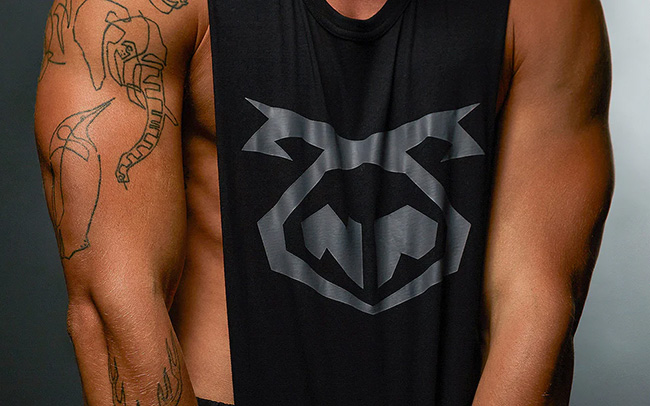 Nasty Pig
Union suits are back! Plus favorites from the Expedition and Trek collections.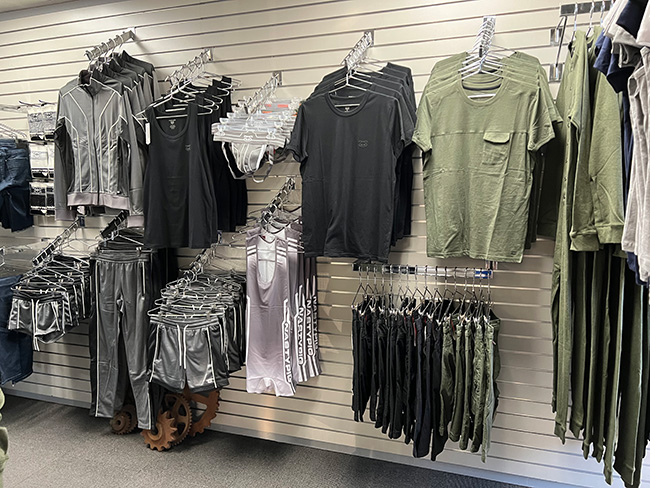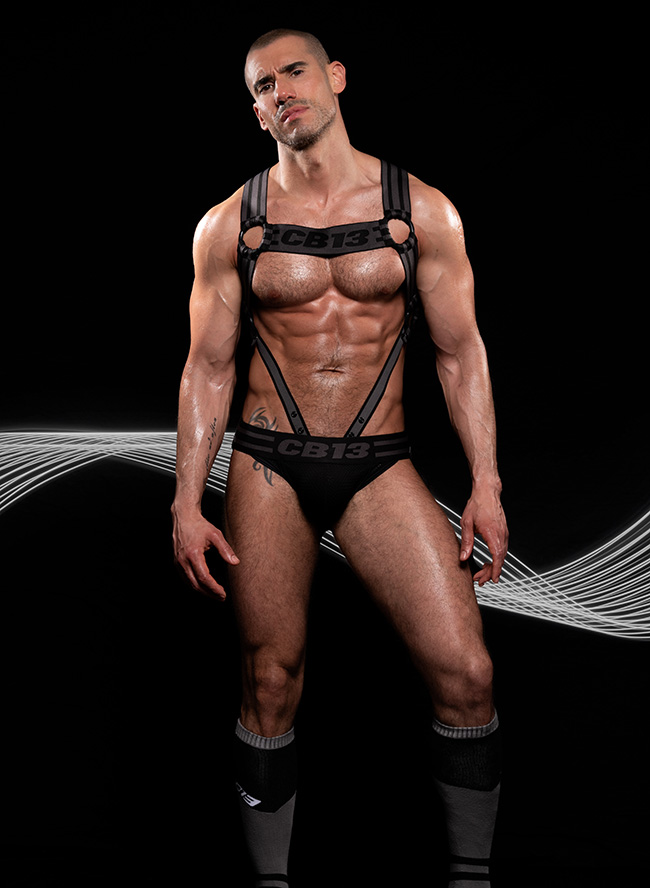 Cellblock 13
Great new Linebacker jocks, shorts, tanks and harnesses.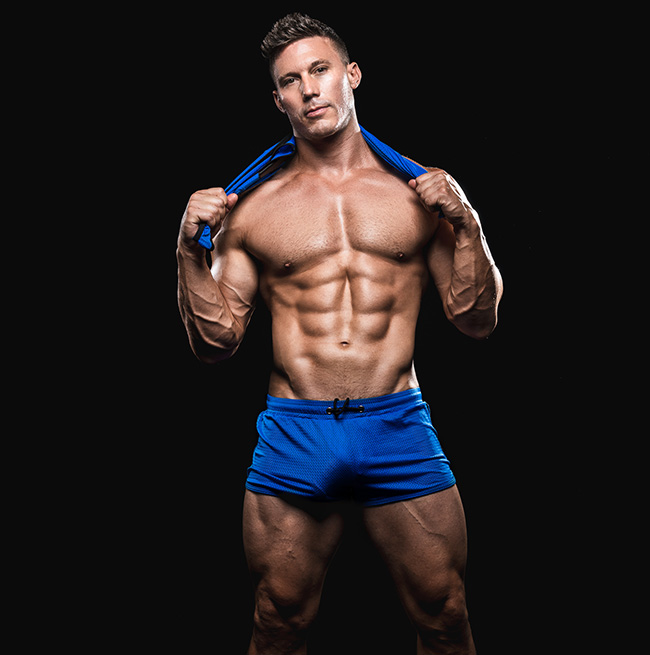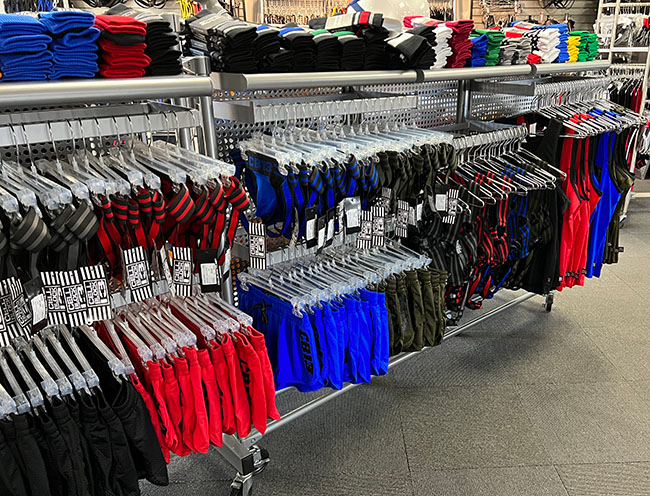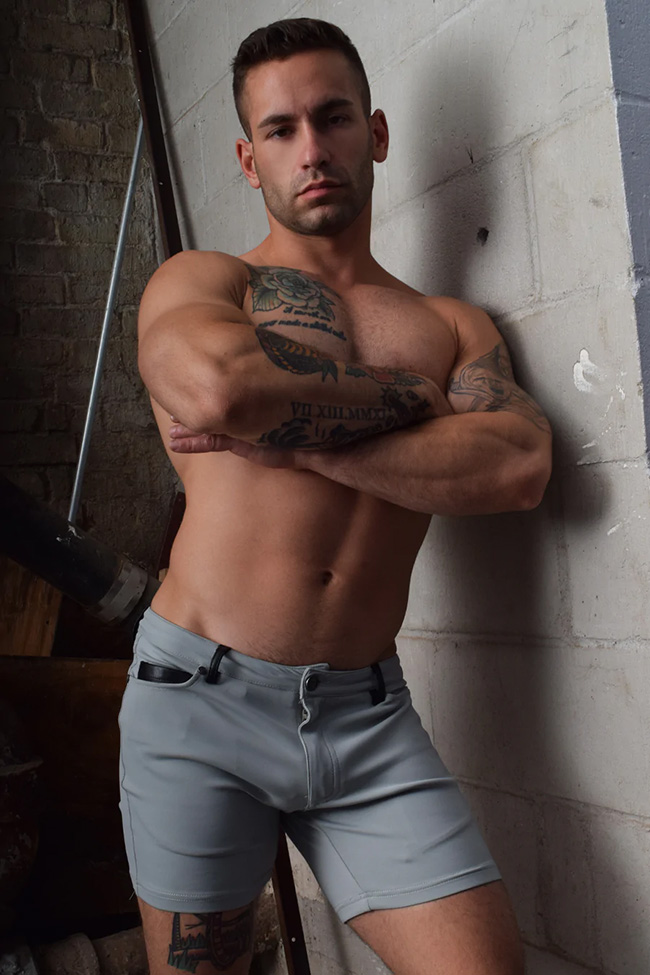 Breedwell
Welcome Breedwell, our newest brand! We've got their outrageous LED light-up Rave Suspenders and Synergy Harnesses, plus a great collection of sexy shorts and tanks.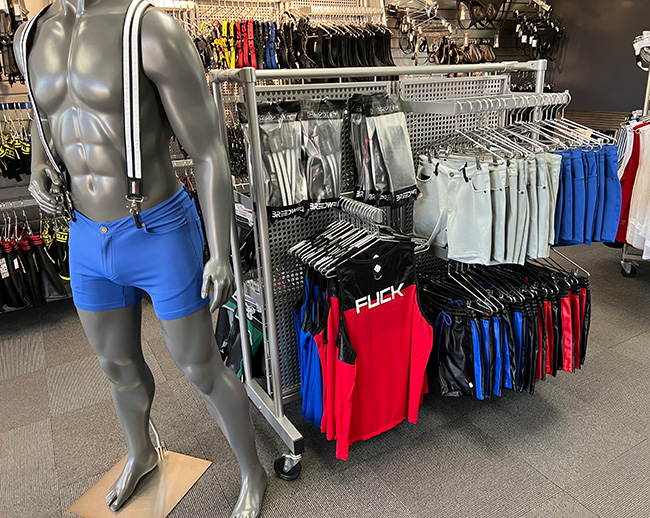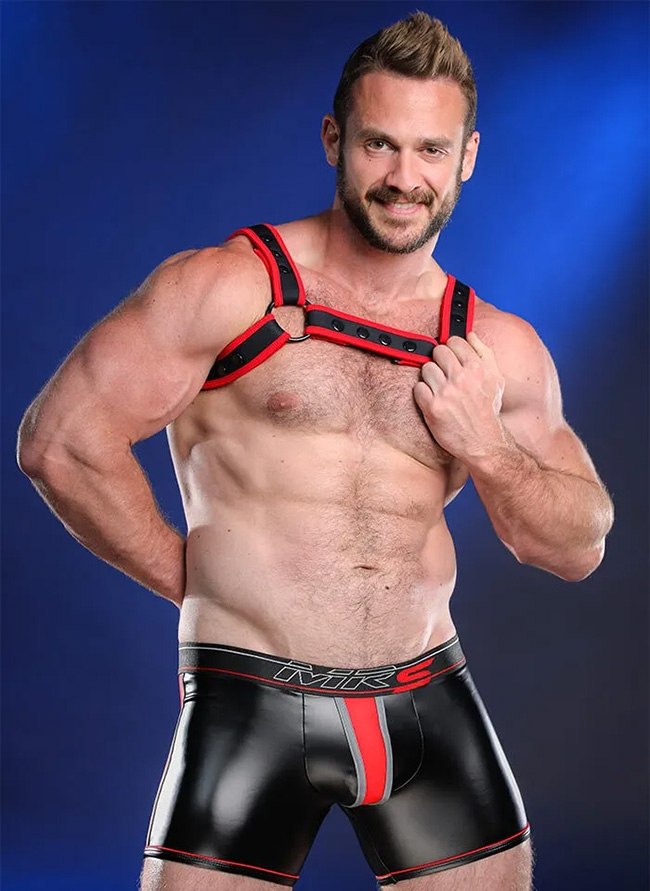 Mr. S
Joining our wide variety and leather and neoprene clothing and accessories is the new Reflector Collection of singlets, jocks and shorts.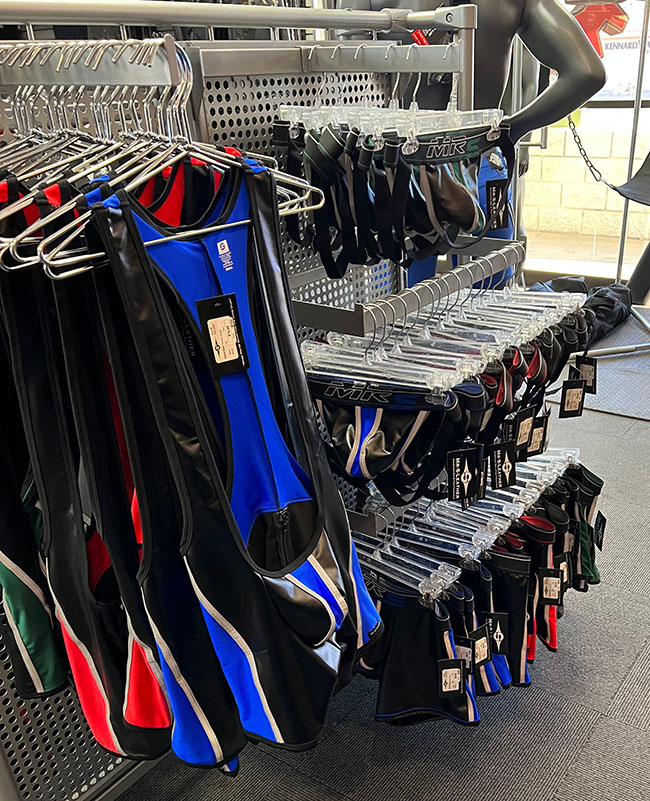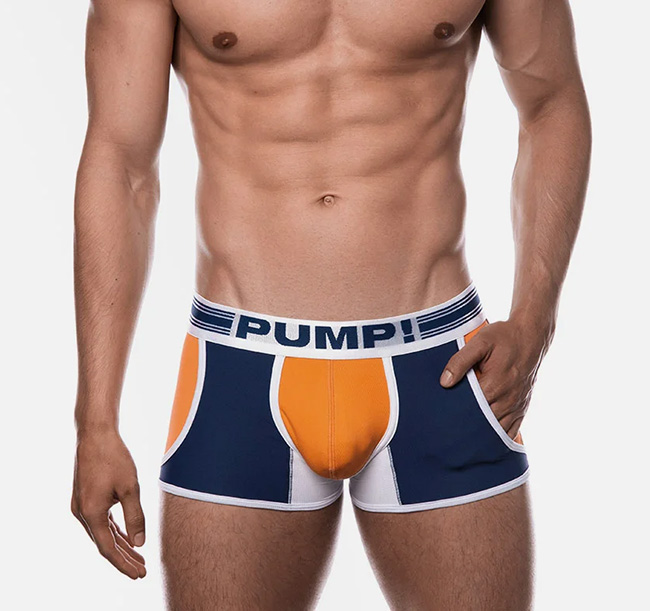 Pump!
More of your favorite Varsity Joggers, plus the new Military Collection. And plenty of orange styles for the season!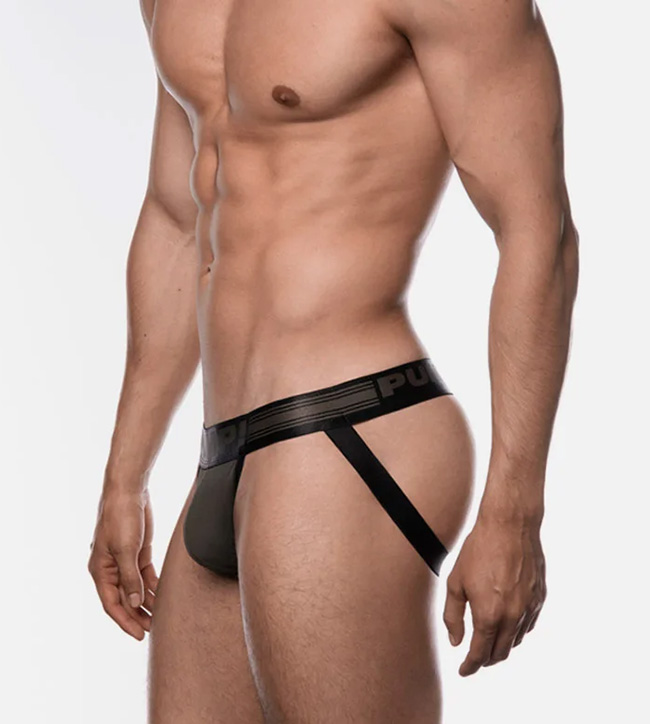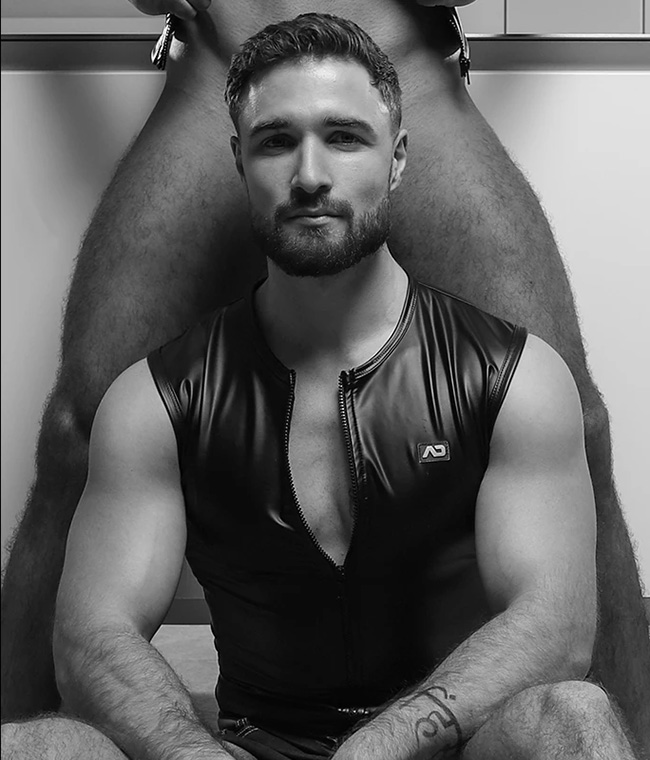 Addicted
Hot new black, body-conscious jocks, briefs, tanks, shorts and shirts from the popular Fetish line.